Events at the Power House
Century old brick and wood, along with large 10 ft. windows, make the Power House the most unforgettable meeting and event space in Eastern North Carolina.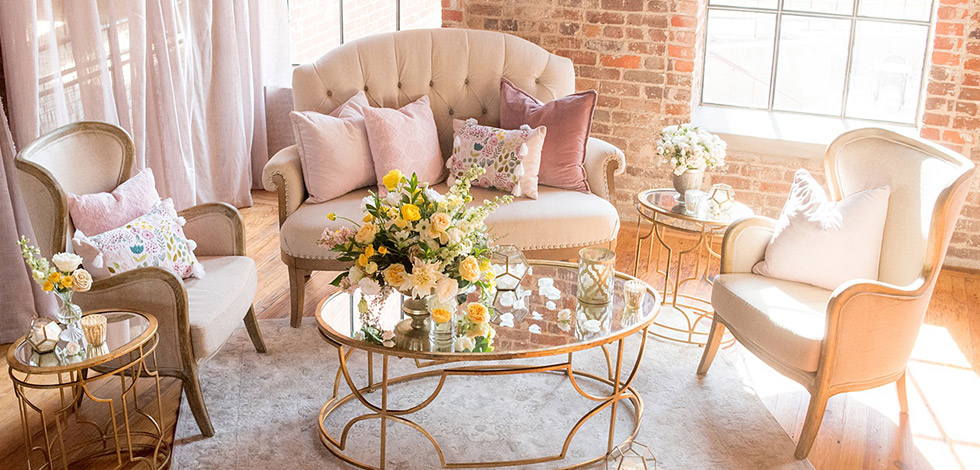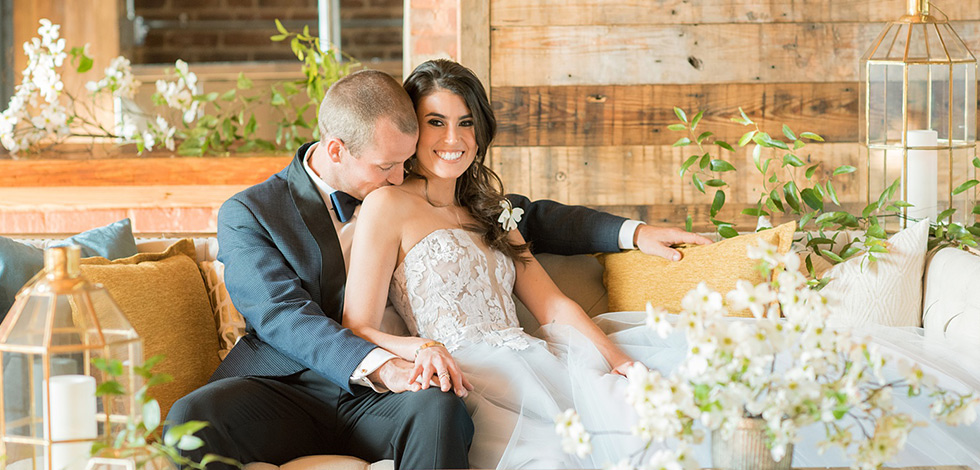 Weddings & Receptions
Tying the knot is one of life's most important milestones, symbolizing a new personal historic era for you and your true love.
Corporate Events
The Power House at Rocky Mount Mills is the perfect spot for your next team building or off-site.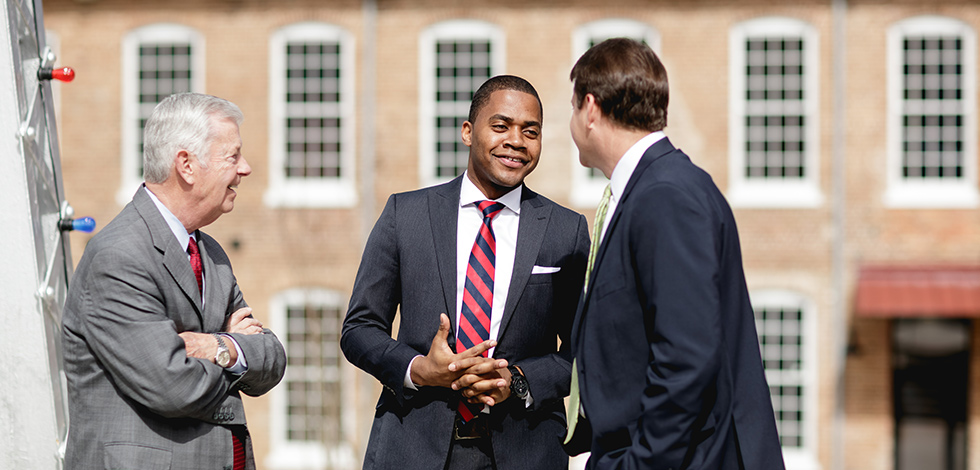 Social Events
At Rocky Mount Mills, we believe in creating space for folks to connect, celebrate, and build community.
Contact Us
To learn more about the Power House at Rocky Mount Mills for your next meeting or event, please call 252.801.6528 or visit our contact page.